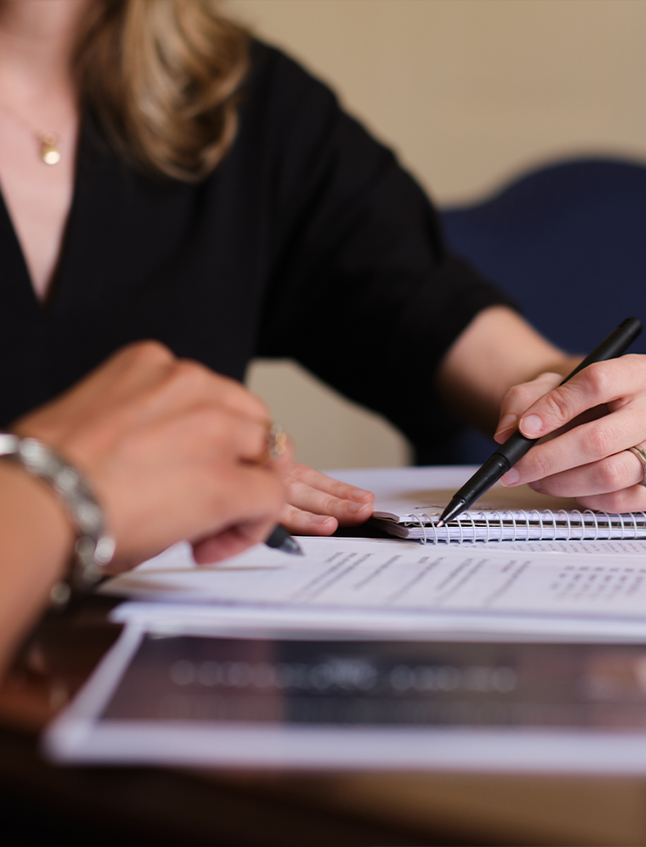 Plan Design
Our process begins with an examination of the goals of the Plan Sponsor, which influences the design of the plan and its features. For example, a plan can be designed to maximize the tax benefit of specific employees, which is often the objective of owner-operated businesses. Larger enterprises, meanwhile, may seek to provide a competitive benefit package to attract talent in a tight labor market. Those two scenarios require different plan designs.
Ongoing Support
When the plan is adopted, Colonial Trust provides ongoing investment monitoring, participant education and support, and a formalized review of plan performance. This process is designed to ensure the plan is achieving the Sponsor's objectives and to minimize fiduciary risk to the plan.
Risk Mitigation
Colonial Trust brings value to our Plan Sponsors in several key areas. Most Sponsors see their retirement plan as a key benefit to their staff but are concerned about the fiduciary risk arising from offering a retirement plan. They seek to provide a financial foundation for their workforce in a manner that minimizes this fiduciary risk. Colonial Trust has a formalized process of plan review to achieve these objectives, while minimizing fiduciary risk and costs.
Plan Services
Colonial Trust can serve as an ERISA 3(21) or 3(38) Fiduciary Designee
Draft and annually review the Investment Policy Statement
Select appropriate investments and review options regularly
Employee education
Fee benchmarking
Recordkeeper search and selection
Ensure the plan is following ERISA and DOL regulation and codified "Best Practices"
Provide fiduciary audit binder for organization of recommended documentation