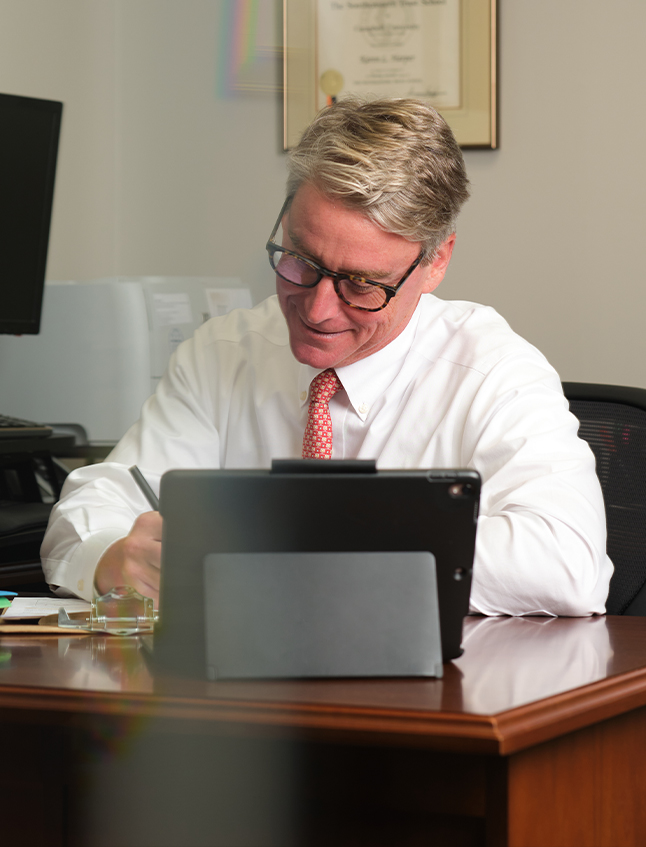 PERSONAL TRUSTS
We serve in professional fiduciary roles for all types of personal trusts including Testamentary, Living, Charitable, Special Needs, and Insurance Trusts. We also offer family office services, estate settlement, and other unique fiduciary roles.
PROFESSIONAL OPINION
Each family is complex in their own way and naming an individual to carry out an estate plan can put tremendous strain on relationships. As objective professionals, we're used to playing the delicate role of enforcing fiscal discipline or balancing opposing interests. The relationships we develop can extend far beyond today, making our longevity an asset for our clients.
Ready to learn more?
If you would like to learn more about Colonial Trust and our services, we have provided a convenient contact form. We look forward to hearing from you.