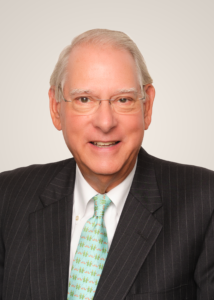 H. Walter Barre, II
Principal
Spartanburg Office
Wally's resume includes over 35 years of investment services experience. Prior to becoming chairman of Colonial Trust in 1989, he served as a financial consultant for the Robinson-Humphrey Company. He has worked as Colonial's lead portfolio manager and has extensive trust and estate experience. A Spartanburg native, Wally is a Washington and Lee University graduate and holds a Masters of Business Administration from Emory University. A community servant, Wally has served on and chaired boards of numerous organizations including the Mary Black Memorial Hospital, the Spartanburg County Foundation, the Mary Black Foundation, and has served as the Treasurer of First Presbyterian Church for more than thirty years.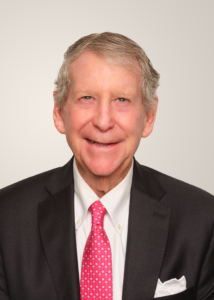 Barry D. Wynn
Principal
Spartanburg Office
Since 1972, Barry has worked extensively with investment and retirement planning. Before becoming president of Colonial in 1992, he was First Vice President of the Robinson-Humphrey Company and designed investment policy statements. He is involved in public policy and has served on local, state, and national boards including the Pension Benefit Guarantee Corporation, Santee Cooper, and the SC Economic Development Corporation. He is a Spartanburg native and a graduate of The Citadel.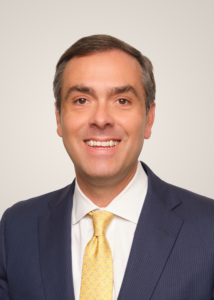 Bert D. Barre, CFA
Principal
Spartanburg Office
Prior to joining Colonial in 2001, Bert worked as an Equity Research Analyst with Wachovia Securities, Inc. In 2003, he earned the Chartered Financial Analyst (CFA) designation. Bert became a principal of the firm in 2007 and serves as both a trust officer and portfolio manager. He is a native of Spartanburg and a graduate of Washington and Lee University. Bert and his wife Katherine have three teenage children give back extensively to the Spartanburg community.   Bert has served as Chair of the Board the Chapman Cultural Center and the Spartanburg County Foundation and a Deacon and Elder at First Presbyterian Church.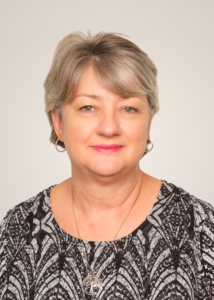 Lorie L. Barton
Assistant Operations Manager
Spartanburg Office
Lorie is a native of Pauline, SC and has been with Colonial Group since 1991. She has performed a variety of duties since joining the firm. Lorie has worked extensively in both the trust and asset management departments. She is responsible for all trading activity, and she assists our Operations Manager.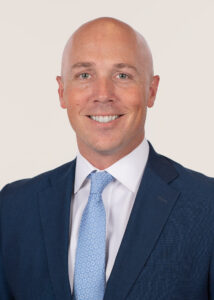 Matt Van Name, CFP®, CRPS®, AIF®
Corporate Retirement Plan Specialist
Greenville Office
Matt serves as Corporate Retirement Plan Specialist at Colonial, specializing in Advisory and Consulting Services, including investment advice, retirement plan design, participant education and engagement, and ERISA compliance. He began working with corporate retirement plans in 2010 and holds the Certified Financial Planner (CFP®), Chartered Retirement Plan Specialist (CRPS®), and Accredited Investment Fiduciary (AIF®) designation. A native of Greenville, SC, and a graduate of Clemson University, Matt resides in Boiling Springs, SC, with his wife and two kids.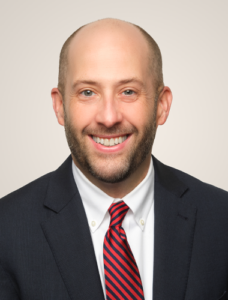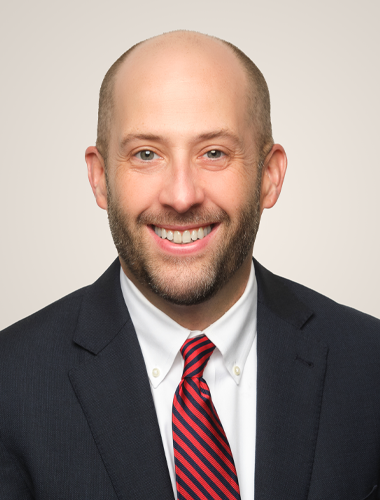 Charles W. Clementson
VP – Financial Advisor & Trust Officer
Spartanburg Office
Charles joined Colonial Trust Company in Spartanburg as a Vice President - Financial Advisor & Trust Officer. His professional investment background includes over 20 years of experience in investment services. Before joining Colonial Trust, Charles was a Vice President and Wealth Advisor with BB&T/Truist Wealth in Spartanburg. He is a graduate of Wofford College, as is his wife Blair, a local dermatologist.  Charles and Blair have three young children.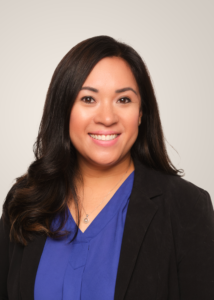 Leeta T. Lister
Senior Trust Administrator
Spartanburg Office
Leeta joined Colonial in 2013 after nine years of service at Bank of America where she served as a Personal Banker. Leeta holds a Bachelor of Science in Business Administration from USC Upstate and is primarily responsible for trust administration and trust client service in our Spartanburg office.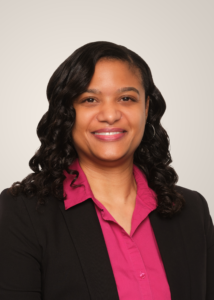 Shanea M. Ford
Trust Administrator
Spartanburg Office
Shanea joined Colonial in March of 2019 after nine years of experience in retail banking here in Spartanburg, most recently with Carolina Alliance Bank as an Operations Associate. A native of Bethune, South Carolina, Shanea holds a Bachelor of Science degree in Business Administration from USC Upstate and is a Trust Administrator in our Spartanburg office.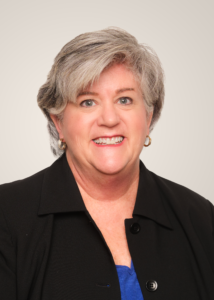 Belinda B. Gillespie
Assistant Trust Administrator
Spartanburg Office
Belinda brings valuable insight to her role as an Assistant Trust Administrator. She spent 15 years in banking as a Consumer and Commercial lender and financial advisor after graduating from the University of South Carolina. She joined our staff in January 2020 after working as the registrar at Spartanburg High School and secretary at Pine Street School. Belinda enjoys spending time with her husband, Max, and her adult children, Mason, his wife, Erin, and Walker.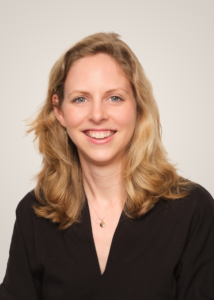 Mary Katherine Anderson
Client Service Coordinator
Spartanburg Office
Mary Katherine joined Colonial Trust in 2021.  She previously worked with BB&T Wealth as a client specialist.  She holds a political science degree from Furman University.  Mary Katherine works with our advisory team and is responsible for client service in our Spartanburg office.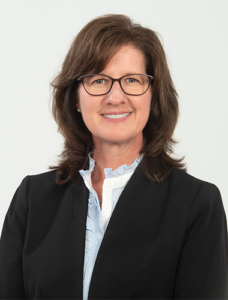 Frances Krydynski
Client Service Representative
Spartanburg Office
Frances joined Colonial Trust Company in 2023.  The majority of her career was spent at USC Upstate, serving as Executive Assistant to the Chancellor, facilitating a variety of objectives in a highly visible setting.  While raising her family, she served in numerous volunteer roles for her church as well as the children's schools and activities. Frances serves as Client Service Representative and Receptionist in the Spartanburg office. She is a lifelong member of the Spartanburg community and a graduate of the University of Georgia.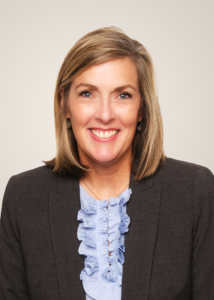 Libby R. Adamson
Business Manager
Spartanburg Office
Libby brings a diverse skill set to her role as Business Manager at Colonial. Her most recent roles at Pine Street School and the Episcopal Church of the Advent gave her valuable experience and deep exposure to our community. She is responsible for bookkeeping, vendor contracts, marketing, HR administration, and more. Libby has served as an Elder at First Presbyterian Church, and on the Board of Directors for Casting Carolinas. She has lived in Spartanburg for over 25 years, and she has two grown children.